19 Dollar Logos
is the world's first professional design company to offer custom logo design for less than $100. Since 2008 our designers successfully completed
thousands of logo design projects
for clients from all over the world. The value for money of our service is unrivalled in the logo design market.
---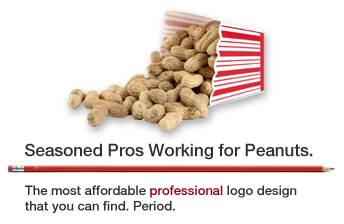 ---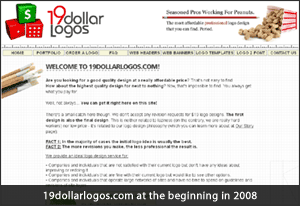 NO TEMPLATES AND NO HIDDEN COSTS
All our designs are unique - we don't use any templates or pre-made design elements. All payments are one-time payments - there aren't any additional terms or fees for unlimited use of the logos and there aren't any project or download expiration limits.
SECURE ORDERING AND PRIVACY
2CHECKOUT
is an authorized reseller of goods and services provided by 19dollarlogos.com and a guarantee that your payment for our services will be easy and secure.
We never share customer information with anyone and we never send any newsletters or additional offers to people that honored us by ordering a design service from us.
ALL THREE IN ONE: GOOD, CHEAP AND FAST
Our designers are skilled vector design professionals. We deliver logos in several file formats including scalable vector graphics. This guarantees that you will be able to use your logo anywhere and for anything, from small smartphone screens to large billboard ads.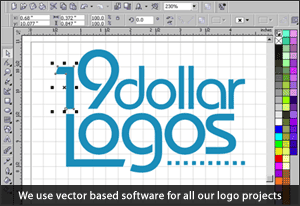 The guaranteed turnaround time is up to 7 business days (Mon-Fri except holidays). Our failure to meet this deadline will result in a full refund and delivery of designs at no cost. An average project completion time is only 24 hours.
We provide an ideal logo design service for:
Companies and individuals that are just about to start new business and/or a web site.
Companies and individuals that are fine with their current logo but would like to see other options.
Companies and individuals that are not satisfied with their current logo but don't have any ideas about improving or redoing it.
It was a long time ago when we realized that the first design ideas are usually the best. Our seasoned designers are swift to scan a new logo project, find the most optimal design approach and get the job done well and without hesitation. It is our experience and speed that keeps our prices so low.
---